No important event escapes your attention
Intelligent video analysis capabilities offered by VideoNet system is a powerful tool for managing and monitoring situation across the facility. As professional video analysis is needed by any video surveillance system, all video and audio analysis tools of the VideoNet system are available with any basic license. With comprehensive and advanced video analysis algorithms, VideoNet system can effectively detect alarm events and reduce false alarms. This ensures a higher safety and security, effective detection of any incident and minimum human factor.
With powerful video analysis, the system can record only valuable data and allows to significantly reduce video archive size by removing unnecessary data. Metadata recorded together with video further simplifies searching necessary information in the video archive.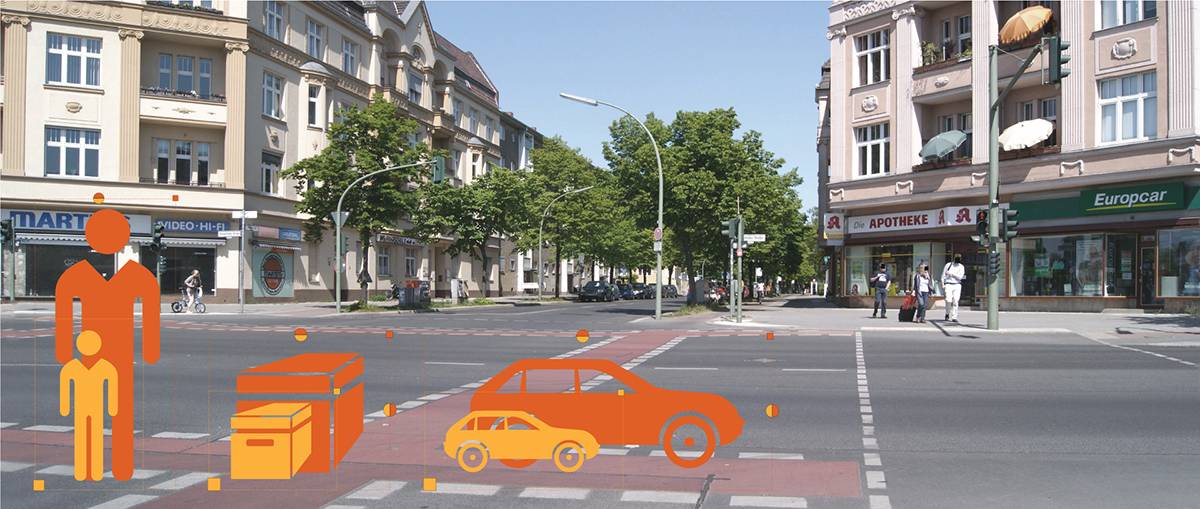 VideoNet offers intelligent detection capabilities to automatically identify and respond to abnormal or hazardous events. For each camera, you can specify a certain number of these detections and select regions of interest (ROI) with individual settings. Thus, detection reliability will no more depend on human factor.
With comprehensive and accurate video analysis, VideoNet platform effectively detect alarm events. Using the system behavior model, you can automate most processes to avoid false operator actions.
Automatic response to events is the most important level of the system response, situational awareness and automation of security and monitoring.