We build complex security systems
We work with the world's leading manufacturers of equipment for video surveillance systems, access control and security fire alarm systems, trading and banking equipment. We constantly integrate new models of equipment into the VideoNet platform.
We offer partners and users the maximum flexibility to create various complex solutions that most closely meet the requirements of the draft technical task of the project.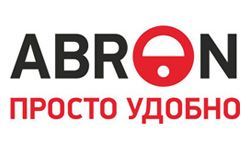 ABRON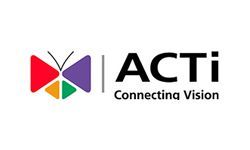 ACTi Corporation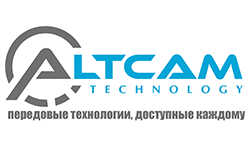 AltCam Technology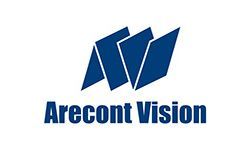 Arecont Vision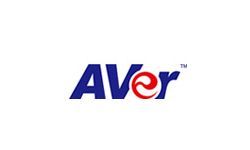 AVer Information Inc.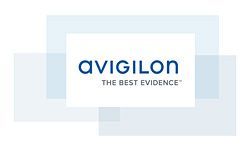 Avigilon Corporation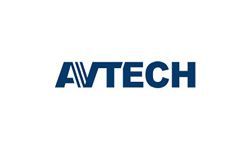 AVTECH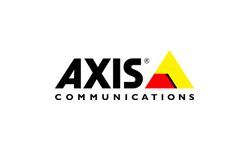 Axis Communications AB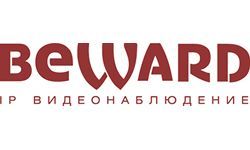 Beward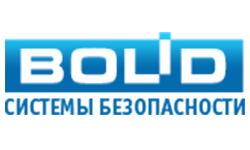 Bolid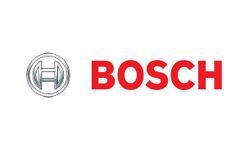 Robert Bosch GmbH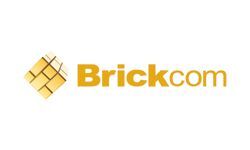 Brickcom Corporation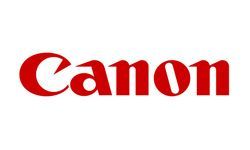 Canon Inc.
D-Link Corporation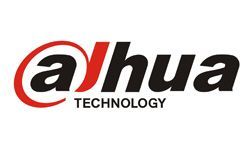 Dahua Technology Co. LTD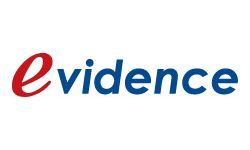 Evidence Network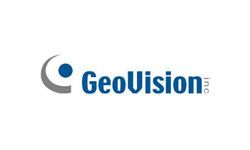 GeoVision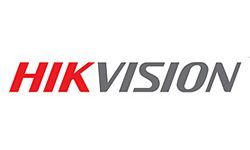 Hikvision Digital Technology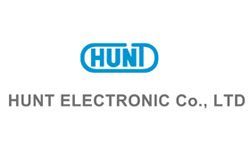 Hunt Electronic Co., Ltd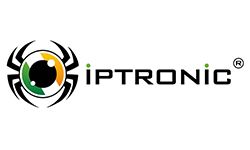 IPTronic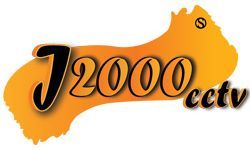 J2000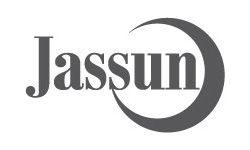 JASSUN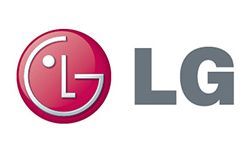 LG Electronics, Inc.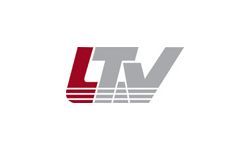 LTV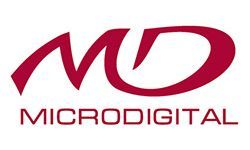 MicroDigital Inc.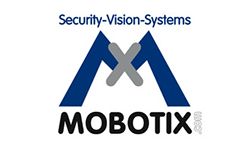 MOBOTIX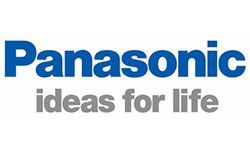 Panasonic System Networks Co., LTD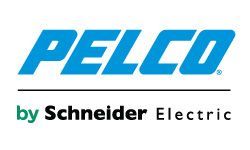 Pelco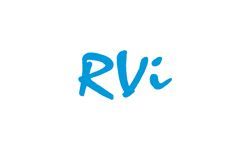 RVi Group LLC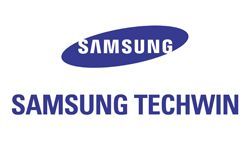 Samsung Techwin Co., Ltd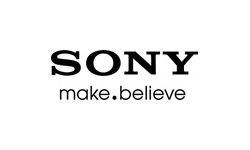 Sony Corporation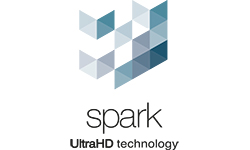 Spark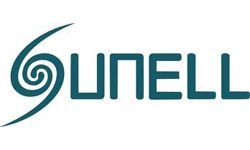 Sunell Technology Corporation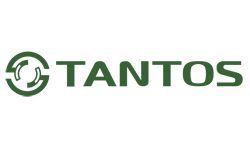 Tantos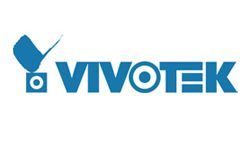 VIVOTEK INC.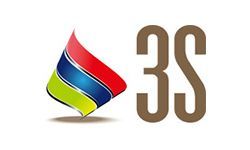 3S PocketNet Technology Inc.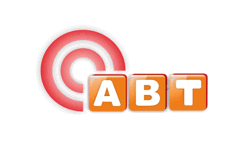 1C:Roznitsa 8
We strive to ensure compatibility of VideoNet software with a wide range of devices. VideoNet supports more than 4500 models of IP cameras, coders, digital video recorders. We are constantly adding new equipment so you can choose the devices that fit your needs.
We offer different ways of integrating the equipment into our software:
We ourselves integrate the equipment of the technology partner into our software.
You can use the integration module VIM
We are members of ONVIF and fully support equipment certified according to ONVIF Profile S, V1.x, V2.x.
On integration issues, please contact the marketing department of VideoNet on email info@videonet.ru or call +7 (812) 448 10 10
Check the compatibility of existing or planned devices for purchase.
To connect analog cameras and AHDM, 960H standards, use video capture cards.
To connect sensors and relays, use the MB-RIO card.
Did not find your equipment, ask for advice.